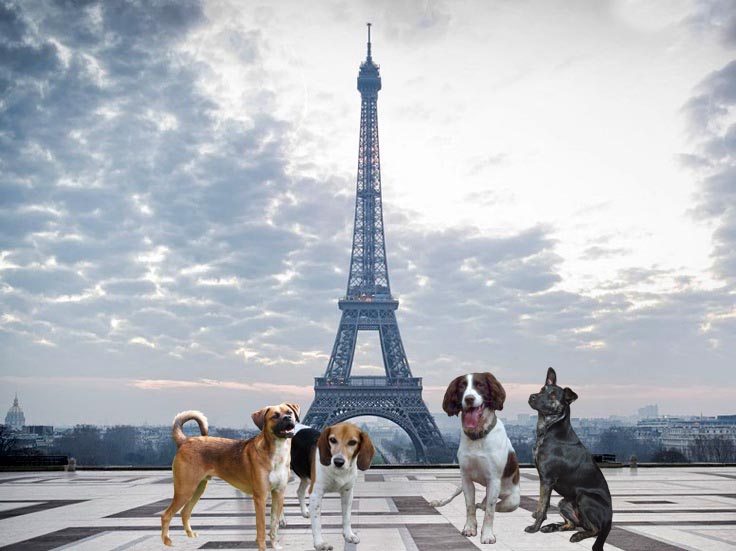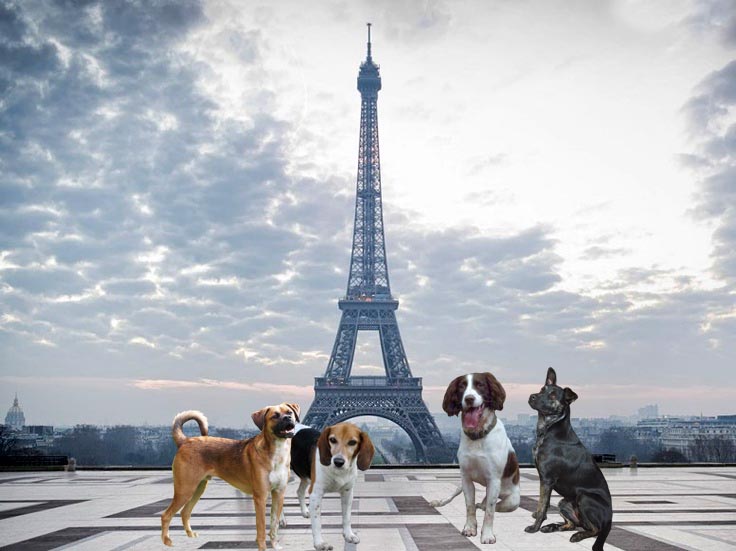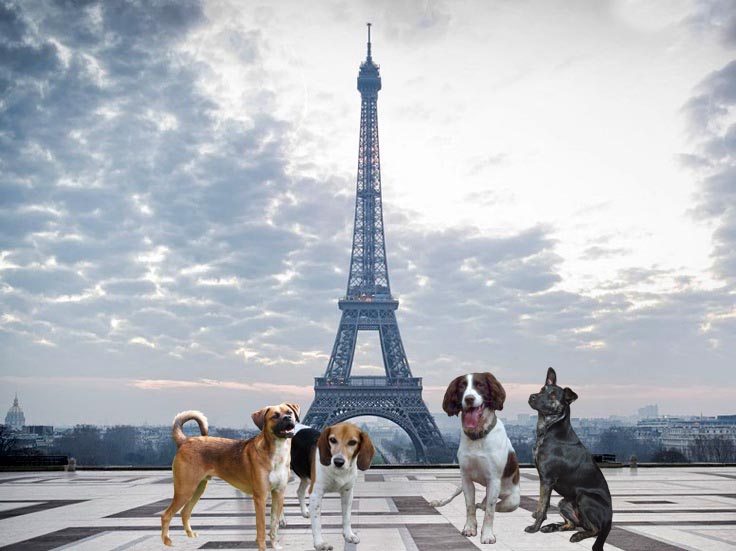 Thanks to an amendment approved on January 28 by the National Assembly of France, companion animals will be considered as "living beings endowed with sensitivity".
Until now in France pets were considered "movable property", that means that for many years dogs, cats and horses had the same legal value as a piece of furniture.

It has been thanks to an amendment proposed by the legislators of a party, and with this modification the animals would be protected by the law to avoid mistreatment or abandonment, because the owner would face a prison sentence.
This legislative amendment is the response to a petition launched two years ago by the animal protection foundation "30 Millions d'Amis", according to the French newspaper Le Monde.
Both the Rural Code and the Criminal Code explicitly or implicitly recognize animals as "living and sentient beings", however, the Civil Code did not, so it was necessary to apply the modification.
About 89 percent of French people are in favor of this modification of the Civil Code, according to a survey by the ifop company for the "30 Million Friends" foundation.
In Spain, there has recently been a reform of the Criminal Code (LO 1/2015) in which several points have been added and modified. For example, the sexual exploitation and/or abuse of domestic animals is now considered illegal (yes, I know what you are thinking. Indeed, until now it was legal…). In addition, there is an increase in convictions, but unless the offender has a record, the prison sentence is rarely enforced. While most of us would like the animal protection law to be much tougher in our country, this reform has been a breakthrough that, in the medium or long term, will possibly open the door to fairer legislation with our friends and colleagues.
Orthocanis Team

https://www.ortocanis.com/blog/wp-content/uploads/2015/05/4-dogs-eiffel-tower.jpg
551
736
Ortocanis
https://www.ortocanis.com/blog/wp-content/uploads/2022/03/logoblog1.png
Ortocanis
2015-05-29 12:41:29
2015-05-29 12:41:29
France grants companion animals rights as living beings