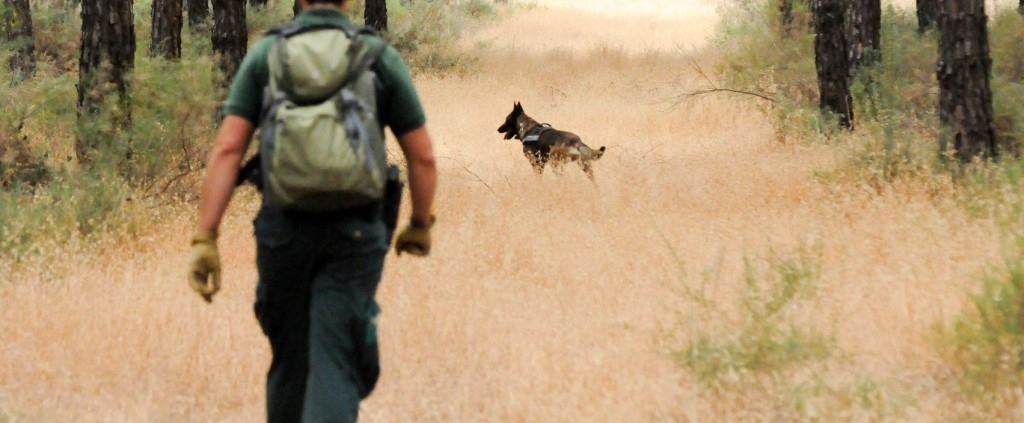 Troops of the Seprona Patrol of the Civil Guard have arrested two brothers of 23 and 29 years old, both with address in the municipality of Palacios del Sil (León), accused of the hanging of several dogs.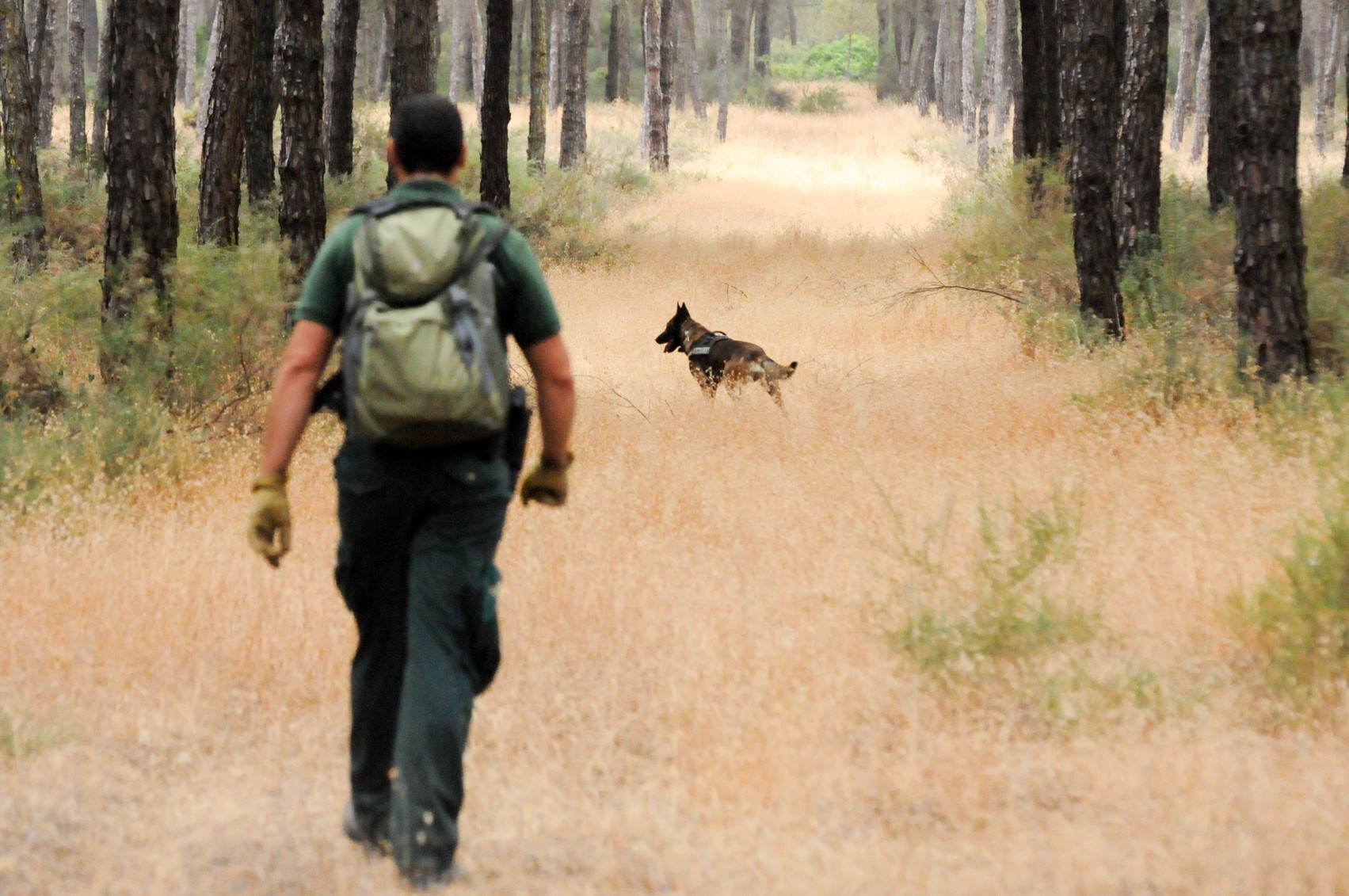 The investigations began when the Civil Guard became aware of the disappearance of eight hunting dogs of different breeds, of which the Seprona Patrol already has located in several places located between the towns of Palacios del Sil and Matalavilla the bodies of four of them, sources from the Government Subdelegation have reported.
After carrying out a first visual inspection, it has been determined that the dogs died of asphyxiation by hanging, also being in the vicinity various material for the commission of these criminal acts such as ropes or bags.
The discovery of these animals has been difficult since the detainees had thrown them in different areas, usually abrupt and far from each other, in order to make it difficult to locate them.
The Civil Guard continues the efforts to locate the four remaining dogs that have not yet been found. In addition, the final results of the necropsy are currently awaiting to know the exact cause of death of the animals.
One of the detainees and owner of the dogs had already been investigated by the Seprona of the Civil Guard for the commission of similar acts. The investigation is still open and the indictment of more people and the discovery of more animal carcasses is not ruled out.
The proceedings and the detainees have been placed at the disposal of the Court of Instruction of Villablino (León).
Source: Herando.es

https://www.ortocanis.com/blog/wp-content/uploads/2015/09/Unidad-Canina-del-Seprona-©Seprona-1024x680-1.jpg
680
1024
Ortocanis
https://www.ortocanis.com/blog/wp-content/uploads/2022/03/logoblog1.png
Ortocanis
2015-09-05 10:00:33
2015-09-05 10:00:33
The Civil Guard detains two brothers from León accused of hanging several dogs