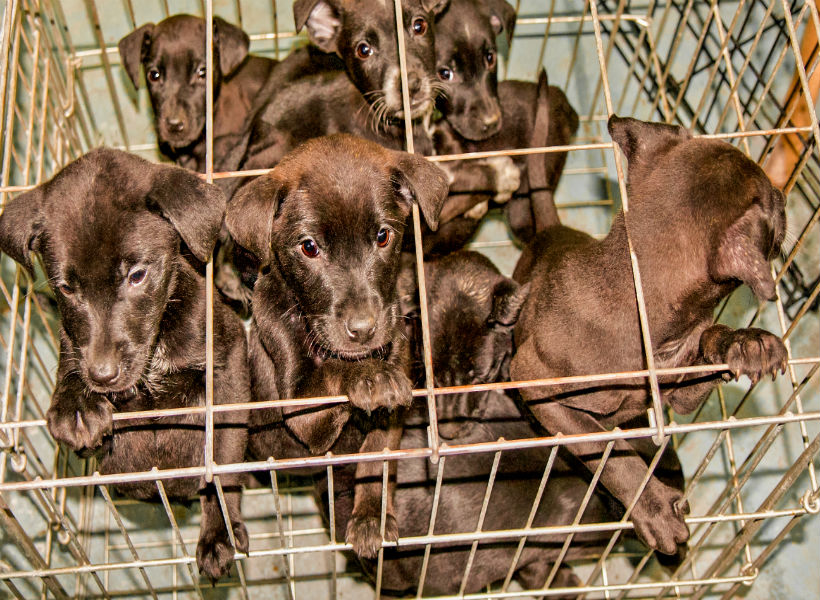 From the state of California comes news that turns the market for the sale of animals upside down.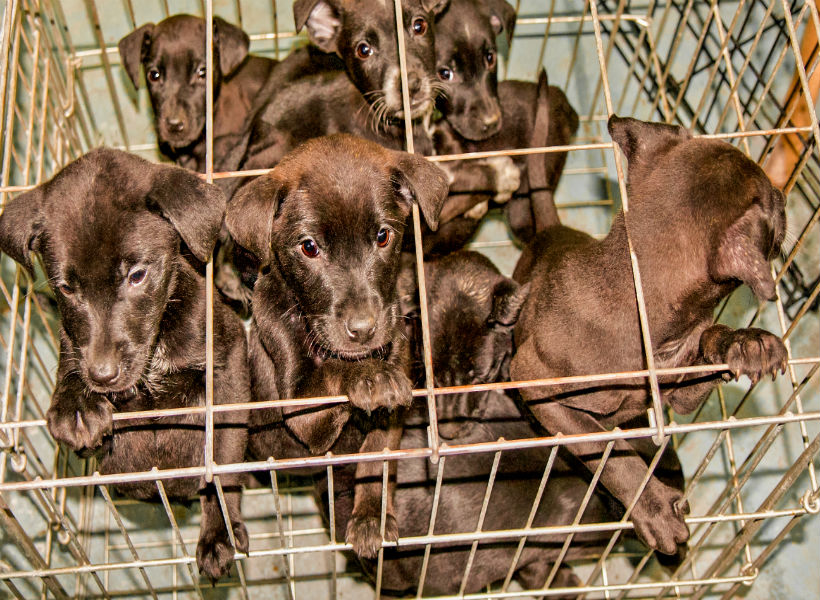 Effective January 1, 2019,
AB 485
prohibits stores from selling to dogs, cats and rabbits that do not come from a shelter. Any business that violates this law will face fines of $500. Perhaps it is not strict enough but it is a good start.
We would like it to be the beginning of the end of the so-called "puppy factories", businesses that are dedicated to the breeding of animals whose main objective is to obtain an economic benefit. The conditions in which animals live in these types of facilities are precarious and cruel.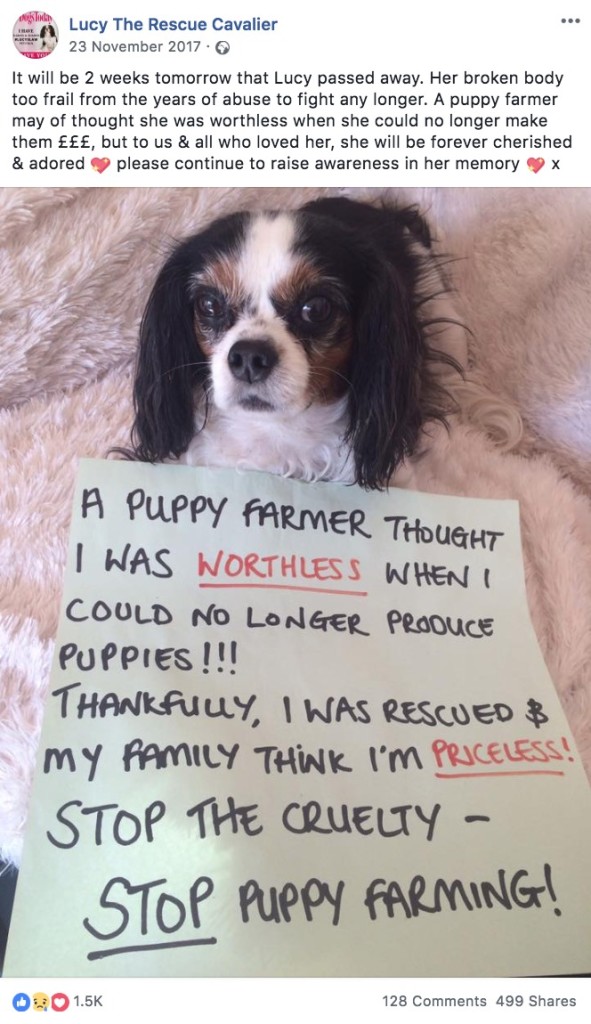 In the United Kingdom, the "
Lucy law
" was passed, a law that prohibited the sale of puppies in this type of establishment. The name receives it in honor of a puppy of the Cavalier King Charles Spanier breed that was rescued in 2013 from a puppy farm. The little girl spent much of her life in a cage that prevented her from growing properly, for which her hips ended up fusing, causing a complicated malformation. The case shocked the United Kingdom thanks to an activist who managed to save Lucy and denounced the mistreatment that animals receive in this type of company.
We are aware that animals will only benefit if their sale is banned, but this is a small, big step to stop puppy mills. Buyers must be made aware that what they have in their hands is a life and that the purchase of pets in farms means financially benefiting businesses that promote animal abuse.
From Ortocanis we wish that more governments follow this clear example of respect for animals.
sofia gonzalez
https://www.ortocanis.com/blog/wp-content/uploads/2019/01/puppypr.jpg
600
820
Ortocanis
https://www.ortocanis.com/blog/wp-content/uploads/2022/03/logoblog1.png
Ortocanis
2019-01-09 15:09:17
2019-01-09 15:09:17
New US law requires dog stores to sell animals rescued from shelters.