Collaborate with Ortocanis! With your help we can go even further!
Ortocanis is developing new orthopedic solutions for dogs. These solutions are technical aids with great potential however they require extensive testing and for this we need partners.
We have the opportunity to create something new and be the flagship of the research in this field. And we want to do this with you.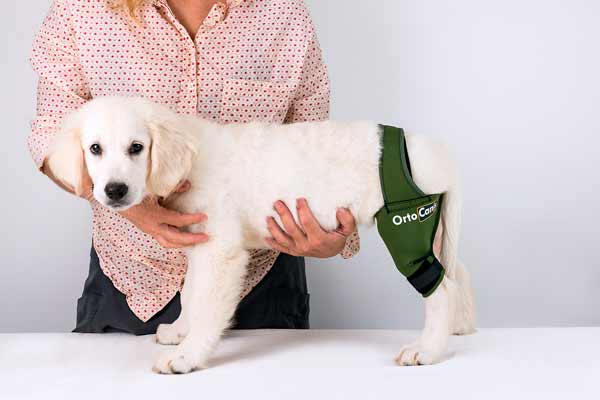 We look forward to your help.
Do you want to collaborate with us testing out our technical aids?
Do you have an idea of an orthotic that could help more dogs?
We would love to hear from you: [email protected]
Ortocanis Technical Team