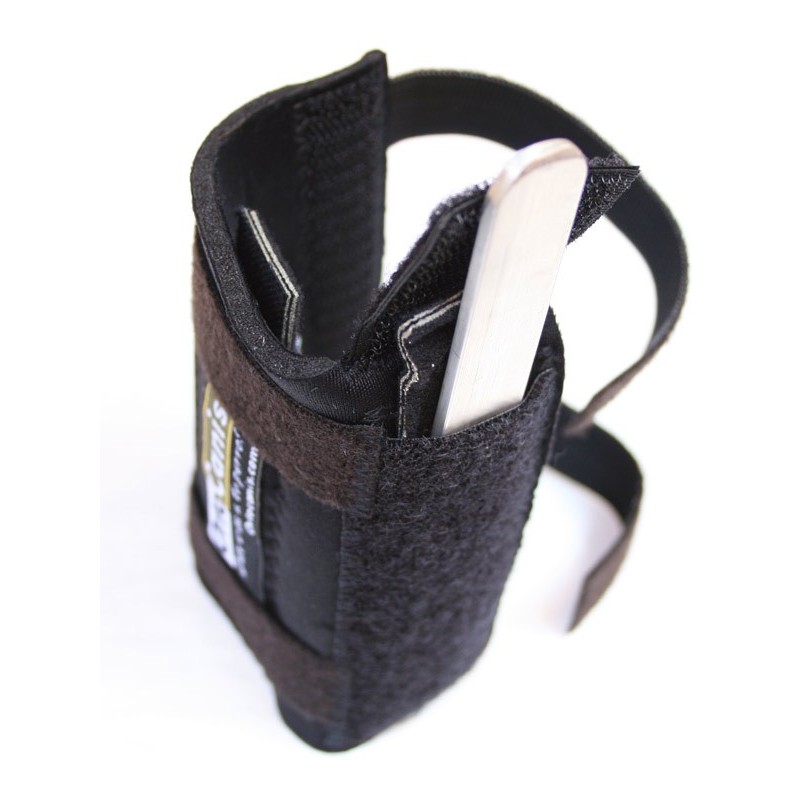  
Plastic splints for carpal brace
Ratings and comments from our customers
2 plastic splints for the dog carpal brace. 
Adds a new grade of inmobilization to the brace.
Britt Gaab
-
(Aljezur, Portugal)
Emmanuelle..
-
(Hoyo de Manzanares, Spain)
Buen material, muy bien para combinar con la férula que compramos.
Lorenza Va..
-
(Corralejo, Spain)
Muy fácil de aplicar al soporte
Magali MAGRE
-
(Breteil, France)
permet de renforcer le maintien de l\'attelle pour carpe.
michael be..
-
(Sheffield, United Kingdom)
bought these in case he needed more support than the standard inserts on the carpal brace. He didn\'t but we now have them in case he does
Maria Ange..
-
(Olot, Spain)
Genial muy bien nuestra galga Cloe le cogimos la talla L ferula flexible de carpo y muy bien ella està operada pero no quedo bien y le està muy bien.
Customers who bought this product also bought: