5 Nutritional Factors That Can Be Friends or Foes of Your Dog's Dysplasia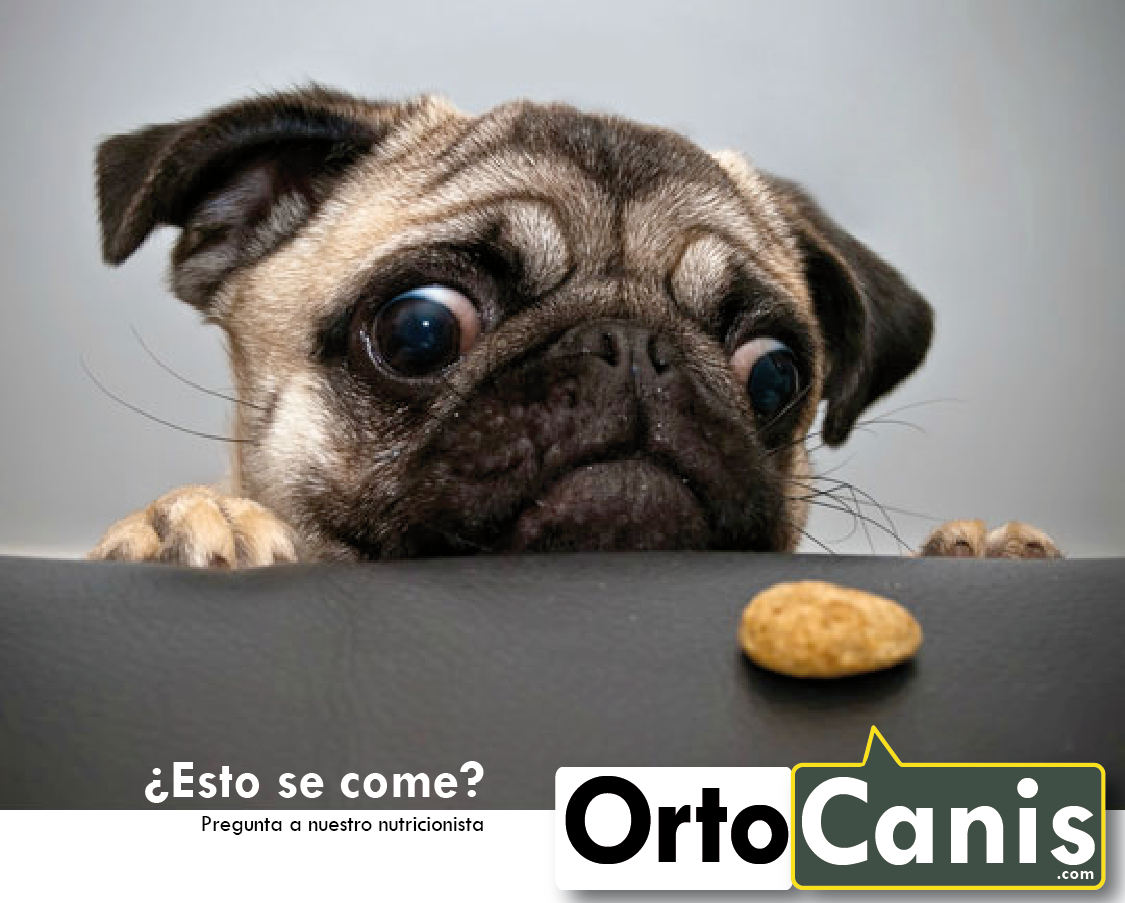 Although genetics is the determining part of dysplasia by 99% percent, it is nutrition that is the most important part. Once you have diagnosed dysplasia you can NOT do anything genetically, you only have to influence nutrition and physiotherapy. It's that simple.
I teach you five key secrets in nutrition to make your best [email protected]'s dysplasia more bearable. In addition to an Expert in Canine Nutrition, do not forget to also consult one in canine physiotherapy, it can help you a lot.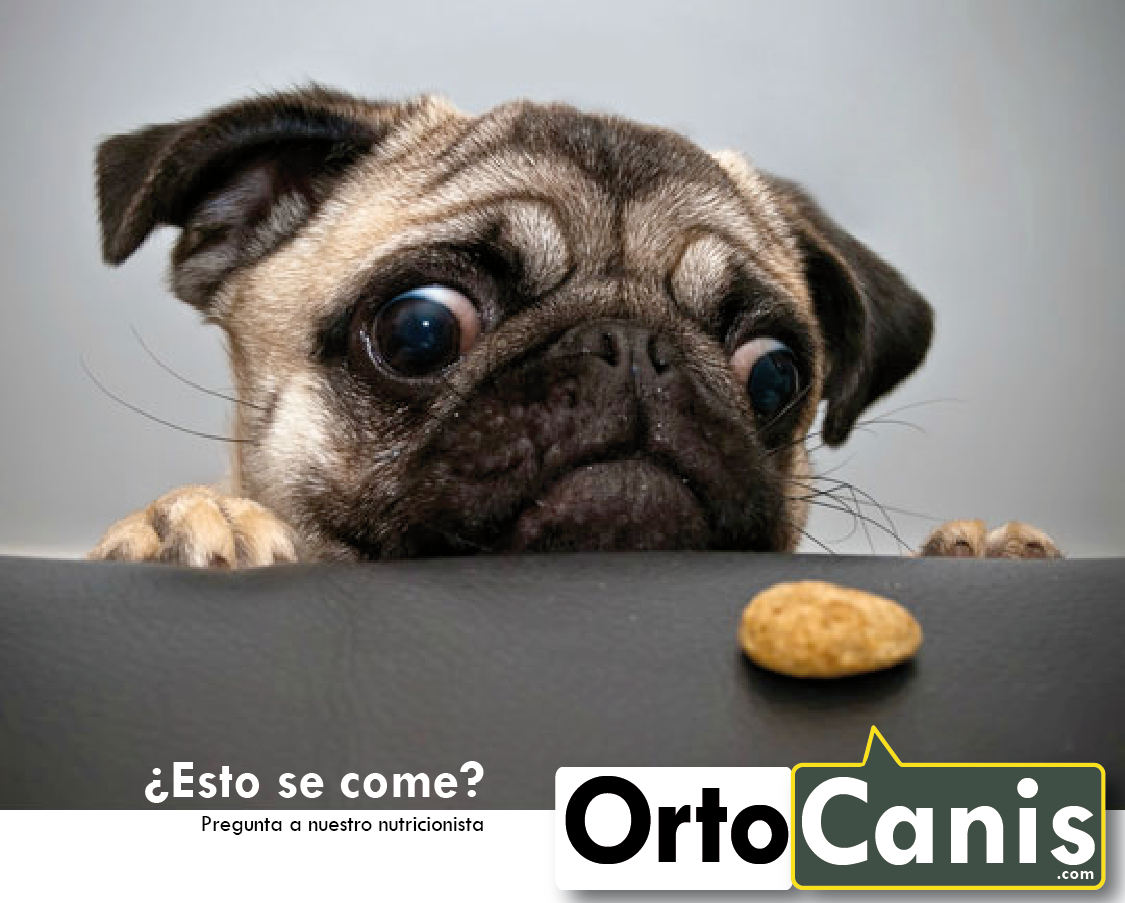 GRAINS IN THE DIET
Unfortunately the vast majority of commercial veterinary diets for dogs are bad, why? Because they have a lot of carbohydrates in the form of grains and / or cereals, they do it to reduce costs, they are cheaper than animal protein, the nutrient that your dog really needs.
Dietary grains or cereals have been shown in dogs to promote continuous and exaggerated insulin secretion* as well as joint inflammation. I remind you that your dog does not have the physiology to split starches, carbohydrates, that is, grains and cereals. It is a carnivore, do not forget, do not feed it as if it were cow or chicken.
GLYCOSAMINOGLYCANS
Don't panic with the name. They are nutrients that promote cartilage health. Patients with dysplasia problems (and arthritis in general) have shown that they can absorb toxic compounds or substances, some of which affect the joints.
How can we lessen this? If you give your [email protected] some cartilage (rich in glycosaminoglycans) in the diet, these are poorly absorbed and remain in the intestinal lumen.
Glycosaminoglycans are complex carbohydrates that have the ability to adhere some of these toxic substances on their surface while they are in the lumen of the intestine, and thus be excreted in the excrement without passing into the bloodstream and therefore prevent their arrival and implantation in the joints.
A substitute for cartilage? There are nutritional supplements based on glycosaminoglycans, in short, they are more practical and come concentrated in a pill. There are many brands on the market: Cosequin, Synoquin, Hyal oral…
BELOW OR ABOVE WEIGHT?
If I have to choose to be slightly above my weight, I prefer the latter, and the same applies to my dog.
As an Expert in Canine Nutrition, this topic, that of weight, is one of the most recurrent. Owners of puppies of large and/or molossian breeds (mastiffs, Rottweiler, Siberians, shepherds, doges…) want "stuffed" puppies growing as much as possible. Gross error.
Remember, if you want a healthy dog orthopedically weight is key (it also applies to us) Have you seen overweight wolves, lions or hyenas in the wild?
How do you know if your dog is at an appropriate weight? The best allies for this are sight and touch. I recommend you visit the following link so that you learn how to determine the body condition of your dog.
BONES IN THE DIET
There are many myths in dog nutrition, created, above all, by the pet food industry. I remind you that your dog is a carnivore, every carnivore eats bones in nature, moose, rabbits, all kinds of birds (such as chicken or chicken) and ALL BONES, absolutely all, splinter and do not die!
It refreshes your memory. Commercial foods (pellets) have been massively and widespread in the last two decades. Before everyone gave homemade food (leftovers) including bones.
Bone is a mine of vitamins, fats and minerals of the highest quality, do not forget that bone is mainly made up of minerals such as calcium, phosphorus, fluoride, magnesium … water, and organic matter such as collagen. All of these nutrients are key to bones and joints, among other organs.
By the above I do not mean that you start introducing bones into the diet without knowing. COOKED BONES are the dangerous ones. The best diets are homemade, and if they include bones (RAW) occasionally, better.
NUTRITIONAL SUPPLEMENTS
If I am given the choice between providing a quality diet for a dog without supplements (the best diets are well-made homemade ones) or a poor quality diet and a quality supplement, I stay with the first without a doubt.
Now, if I can choose for my dog a quality homemade diet, alternated with a commercial diet, also of quality, and added with a specific supplement for his dysplasia problems Bingo!
With the arrival of orthomolecular nutrition (specific nutrients for specific situations) and the advancement of science, many nutrients appear that at the molecular level have a positive impact on the patient with dysplasia problems.
From vitamin E, bioflavonoids to omega three and enzymes. There are more and more of these nutrients for multiple situations. Regarding the subject we are dealing with, dysplasia, it would be something that you should not overlook and ask for advice from a specialist in the subject.
Carlos Alberto Gutierrez / Veterinarian collaborating with Ortocanis.com
https://www.ortocanis.com/blog/wp-content/uploads/2012/12/nutricion-01-01.png
903
1125
Ortocanis
https://www.ortocanis.com/blog/wp-content/uploads/2022/03/logoblog1.png
Ortocanis
2012-12-18 12:53:40
2012-12-18 12:53:40
5 Nutritional Factors That Can Be Friends or Foes of Your Dog's Dysplasia