Progress in animal protection regulations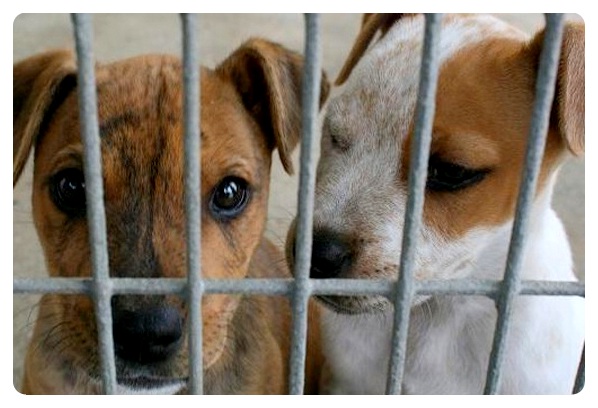 We finally see some progress in Spanish animal protection regulations. A Draft Law has been presented establishing the basic regulations of the trade and responsible ownership of dogs and cats. This change in regulations is intended to ensure animal welfare in dogs and cats.
Currently, only the Autonomous Communities of Catalonia and Andalusia have Statutes that assume specific competences regarding animal protection.
At the state level, there is no framework regulation that regulates the possession and protection of pets. But this is set to change. During the month of June 2014, the Ministry of Agriculture, Food and Environment (MAGRAMA), has made public the Draft of the Draft Law that establishes the basic regulations of trade and responsible ownership of dogs and cats.
This Draft must still go through a series of phases until it is approved, and can be modified during the process.
Notable news:
Prohibition of mutilation, including amputation of the third phalanx (deungulation), unless therapeutically necessary by the animal or when it is essential for the purpose for which the animal is intended (prior authorization of the Competent Authority)
Use animals in shows or as advertising claims if that causes them distress or suffering.
The transmission of dogs and cats may only be carried out through breeders or foster establishments.
Forecast of the figure of the donation contract.
Obligation to inform in the donation contract of aspects such as life expectancy and the approximate annual costs of keeping the animal in good condition.
Establishment of two categories of breeder: regular breeder (has more than five animals intended for donation or marketing or more than one litter per year) and occasional breeder (less than five animals and maximum one litter per year)
Animals less than eight weeks of age may not be placed on the market.
It may not be marketed, donated or given to an animal for adoption without its identification in accordance with current regulations (microchip)
Regulation in transport.
Obligation to communicate the loss of an animal within a maximum period of seven days, thereafter it will be understood that it is an abandoned animal.
Aspects that we miss or not regulated:
All pets except the dog and cat are excluded.
Little concreteness in the concept of "animal abuse" (it will lend itself to many interpretations)
The regulations that will regulate the current shortcomings of this Draft, which are expected to be ready in a period of between six months and two years after the entry into force of the regulations, are still missing. For example, it is not yet specified how the identification of animals should be.
There is no mandatory registration of animals in municipal censuses
There are shortcomings in the establishment of ancillary sanctions. For example, in the prohibition of acquiring animals by the sanctioned.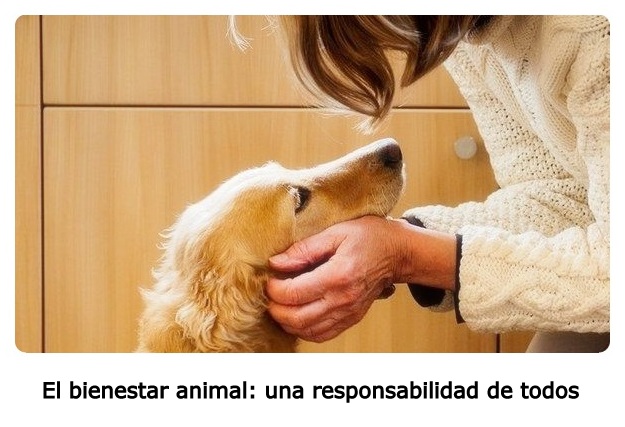 From Ortocanis we hope that the draft can include some of the shortcomings and progress, since it means a step forward towards a fairer society with [email protected]
Source: Cristina Bécares Mendiola – www.derechoanimal.info

https://www.ortocanis.com/blog/wp-content/uploads/2014/07/perrera_f.jpg
408
598
Ortocanis
https://www.ortocanis.com/blog/wp-content/uploads/2022/03/logoblog1.png
Ortocanis
2014-08-13 12:45:36
2014-08-13 12:45:36
Progress in animal protection regulations