Learn how to help your dog regain lost mobility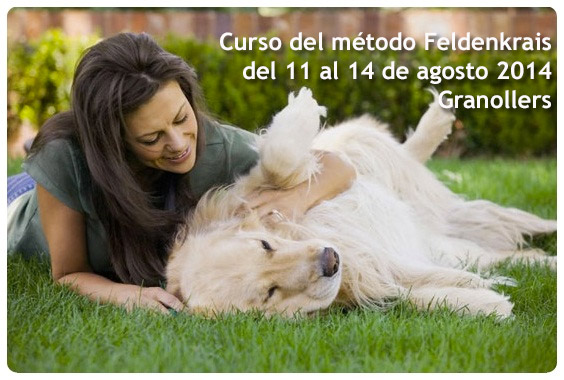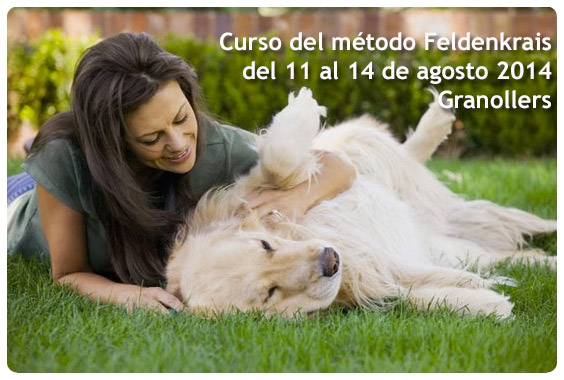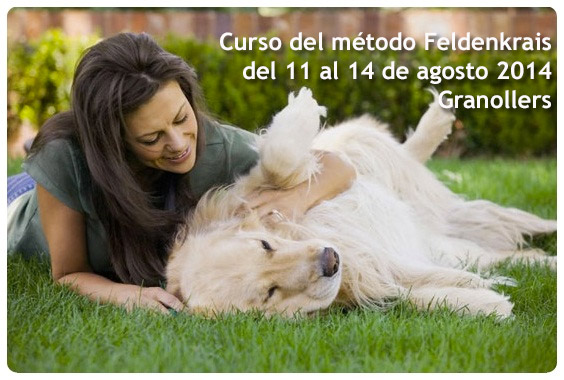 Do you want to make a summer getaway and relax in a privileged environment while you learn to help your pet recover lost mobility? Do you want to spend a few days interacting with animal lovers like you?
For the first time in Spain, Nancy Aidelman presents a course based on Feldenkrais, a technique that over the years has proven to be very useful in people with chronic pain and mobility problems. Now it is also applied in dogs, cats and horses with very good results. It is applicable to all types of dogs, of all ages and conditions. Do you want to know more about Feldenkrais?
If your dog feels tired after walking a few minutes, had an accident and is no longer the usual one or is simply older and can no longer move as before, with us you can learn to help him.
NANCY AIDELMAN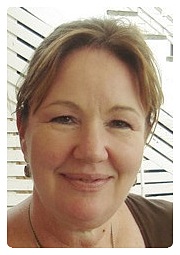 She is a teacher of the Feldenkrais method and Trainer of the Bones for Life Program. For more than a decade he has been dedicated to both techniques and helps people with motor deficiencies, pelvic floor problems and decalcification and dogs with mobility and pain problems. It also trains professionals.
HOW WILL WE DO IT?
Through our hands:
We will understand the reason for your dysfunction and weakness.
We will manipulate your joints, gently and with great patience.
We will organize your members in the most effective way.
We remind your brain of various movement patterns.
WHAT WILL WE ACHIEVE?
Improve your mobility by recovering your nature pattern
Regain its stability by improving its activity.
Increase if vitality and joy.
Give back to our animal the quality of life it deserves with its typical cheerful and natural movement.
WHERE AND WHEN WILL WE DO IT?
In Omshanti. It is a farm dedicated to yoga, in the middle of nature with a large garden, fruit trees and swimming pool. Come with us to relax!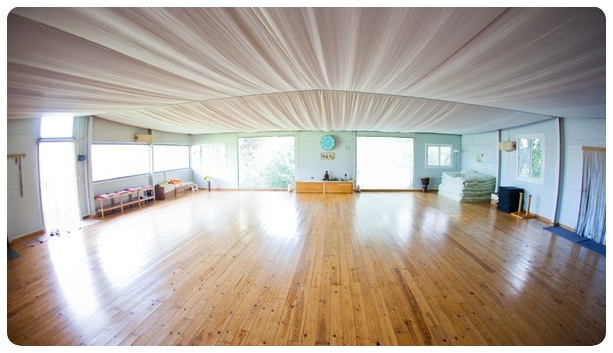 OmShanti Granollers. Camí de l'Estenoc s/n 08402. Les Franqueses del Vallès
11,12, 13 and 14 August 2014
From 10:00 a.m. to 1:30 p.m. and from 3:00 p.m. to 4:30 p.m.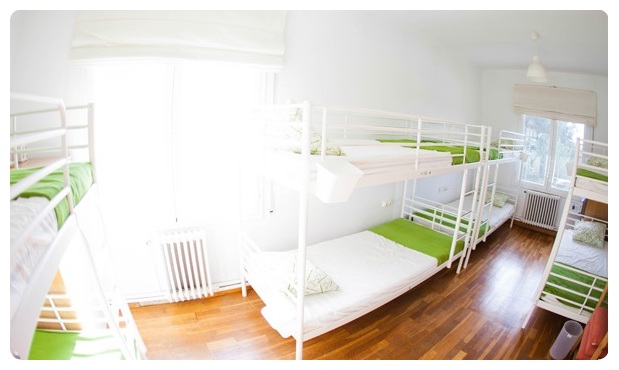 PRICE
Course: 250euros
Vegan lunch 4 days (optional): 50 euros
Accommodation of 3 nights (optional): 50 euros
INFORMATION AND RESERVATIONS
Maria Teresa Llobet. Call 687 26 26 24 or write an email to [email protected]
REGISTRATION CLOSED (03/08/14)
https://www.ortocanis.com/blog/wp-content/uploads/2014/07/Baner-curso-Feldenkreis.jpg
380
564
Ortocanis
https://www.ortocanis.com/blog/wp-content/uploads/2022/03/logoblog1.png
Ortocanis
2014-07-24 09:38:57
2014-07-24 09:38:57
Learn how to help your dog regain lost mobility